Data Visualization
The basis for data visualization is the data itself. Therefore we will gather and interpret data from various sources in the first part of the workshop. Covered topics include parsing xml/csv files, connecting to a mysql database and the belonging string operations that make the data usable.
The second part of the workshop focuses on the visual representation of the collected data so that its content becomes human readable in an aesthetic way.
Requirements:
Basic vvvv patching knowledge. A laptop running vvvv.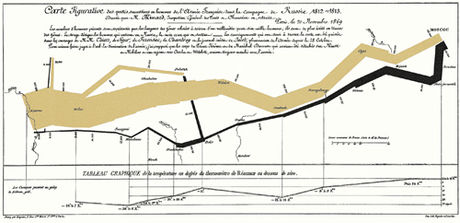 © 2010. An event by NODE Verein zur Förderung Digitaler Kultur (i.G) in cooperation with the Frankfurter Kunstverein and the vvvv group.