Physics Based Animation
This workshop will cover physics based animations. Most of the workshop will be done using the Box2d engine. First we will have a quick presentation about physics simulations and Box2d. Then we will have an in-depth presentation of every node/option. Finally we will have some pratical examples on how to build more complex models, organizing code, interacting with external devices (bring your own), and some "real" applications (games, installations). Plus a surprise, more information to follow :)

Requirements:
Open to everyone, but having a basic understanding of the Box2d plugins is recommended. A laptop running vvvv.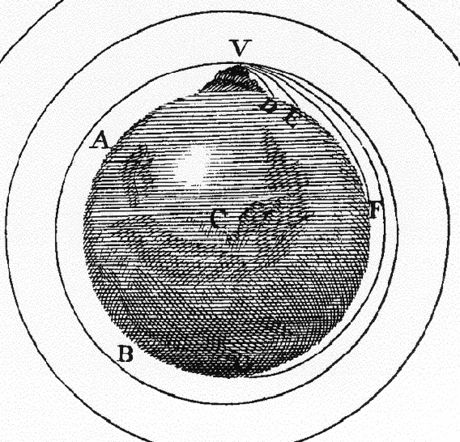 © 2010. An event by NODE Verein zur Förderung Digitaler Kultur (i.G) in cooperation with the Frankfurter Kunstverein and the vvvv group.