Pan Am Scan
Pan Am Scan is a project in a constant state of flux that enjoys operating around prepared external disciplines. Most commonly, the revolving line-up of artists interpret abstract visual scores with a diverse spectrum of sound generating devices--of both acoustic, analogue and digital origins—that are woven together by a carefully interconnected stream of signals, processes and manipulations to create densely shimmering electro-acoustic textures.
The Berlin-based collective specialize in coarsely textured blankets of sound that take in crystalline cymbal-showers, bell-like resonances and shattering electronic impulses punctuated by tactile percussion patterns.
Their work extends into the visual realm where control signals, sound events and generative processes are magnified and multiplied to form a holistic abstract organism.
They have recently toured the UK and Poland and will release their debut album Tesseract in 2011.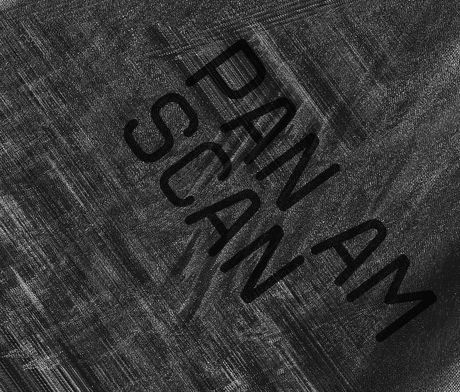 © 2010. An event by NODE Verein zur Förderung Digitaler Kultur (i.G) in cooperation with the Frankfurter Kunstverein and the vvvv group.