Of Effects and Shaders
Shader programming
This workshop introduces you to the world of pixel- and vertexshaders. Instead of only using the many available effects you'll learn how to write your own using vvvv's CodeEditor. From creating video effects to multi-texturing to shading/lighting geometry we'll guide you through the possibilties that coding your own shaders will open up to your working with vvvv.

Requirements:
Basic vvvv patching knowledge. A laptop running vvvv.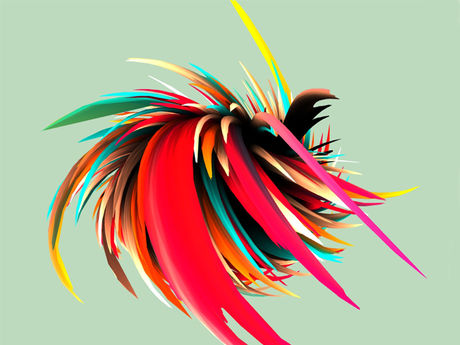 © 2010. An event by NODE Verein zur Förderung Digitaler Kultur (i.G) in cooperation with the Frankfurter Kunstverein and the vvvv group.